Protect yourself and your car from injuries, damage or theft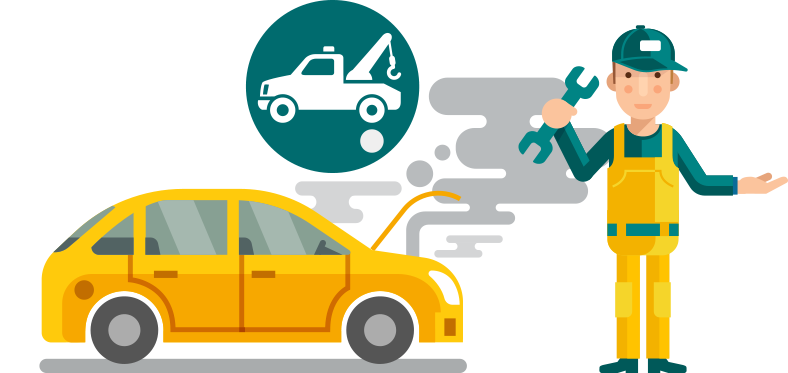 Get more out of your auto insurance
Auto insurance covers partial or total loss caused to your motor vehicle by accident or theft. It also includes a liability policy. Insurers often offer additional benefits such as on-road assistance, legal assistance, a substitute car, among others.
We do the research for you. Looking at different rates and companies can get exhausting and confusing. We are here to do all the hard work for you and guide you through the process of choosing the insurance policy that best suits your needs.
Reporting a claim can sometimes become overwhelming. Different insurance companies require to fill out forms and hand in documentation in order to process your claim. We are here to guide you through the process and make sure you get paid on time.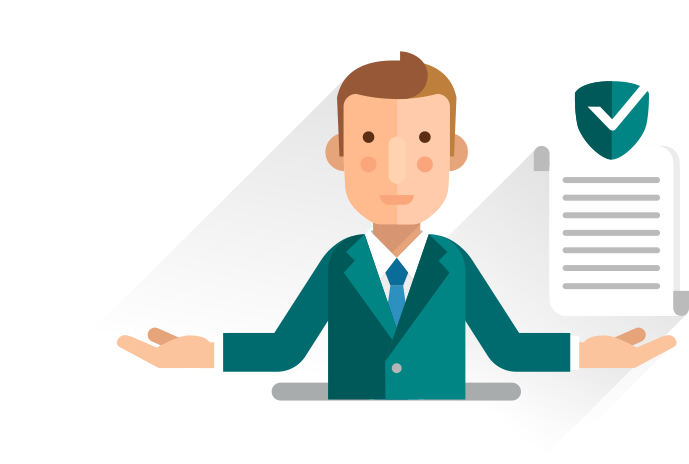 Learn more about our products and services