Here you can have access to the forms required by each insurance company, both for purchasing a policy, submitting a claim or other.
* Forms are only in Spanish.
Please select your insurance company.
Learn more about our products and services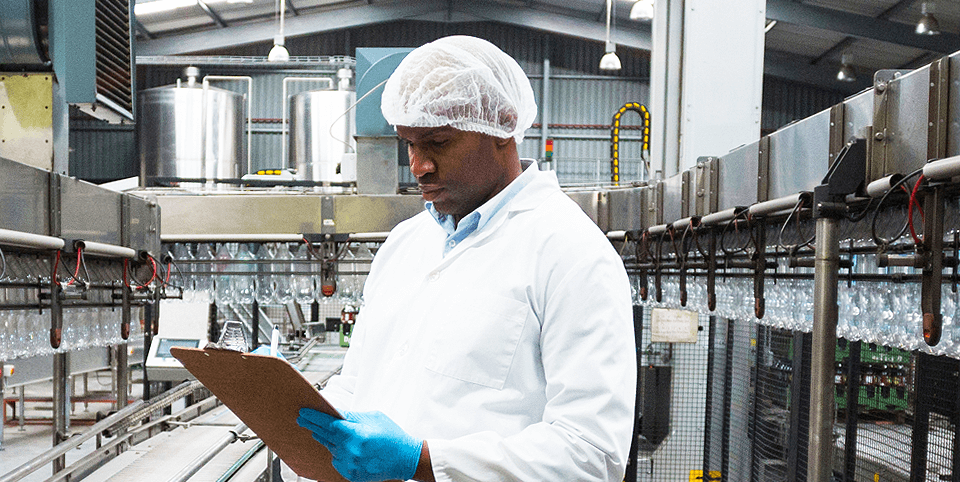 Seguro de Empresas
Diseñamos un programa de seguros personalizado que cumpla con los más altos estándares de calidad y que se ajuste a cada presupuesto.
Business Insurance
We build a customized insurance plan that fits every budget.