Your home and belongings should never be unprotected.
No matter what type of accident or catastrophic event happens in your area, this policy will protect your home and its belongings. In addition to a liability coverage, equipment or machinery breakdown, it includes coverage against fire, flood, earthquake, and other possible natural disasters.
We will look among the best insurers in the country, for the policy that best suits your needs. But service will not end there; while the policy is active, if the need arises, we will guide you through the process of filing a claim and help you collect all documentation required by the insurance company to get fully paid.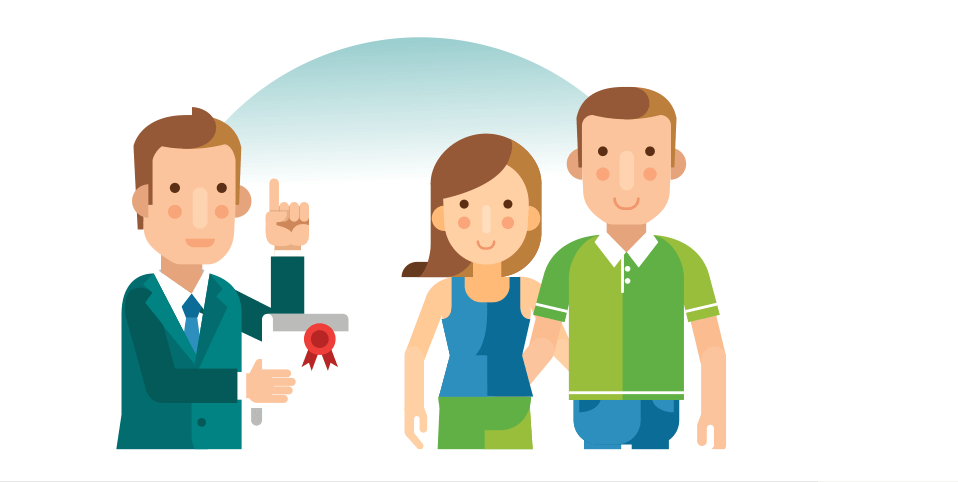 Learn more about our products and services