Whether a small, medium or big size business, we create a customized program just for you.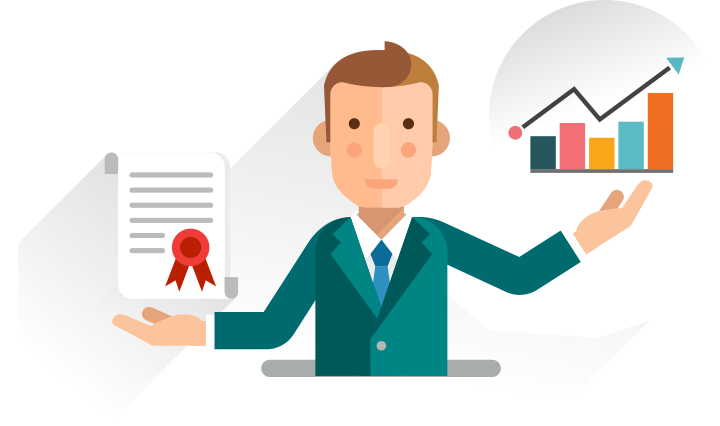 We research, analyze and understand your company's needs based on a detailed risk study made just for you. We design a program that tackles every risk your business may face; ensuring it provides the right coverage, high-quality service and benefits, all while fitting your budget.
Different insurance companies require different paperwork. We will help you collect and review all documentation necessary to file your claims and get full coverage in case of a loss.
We educate your employees
Understanding your insurance benefits can be tricky. We organize seminars and classes to teach employees what is covered under their policy and how to make the best use of it.
Regular meetings with management are strongly encouraged to review the policy's terms and conditions. This allows to have open, transparent communication and gives room for improvement.
Please fill out the form below and one of our qualified agents will contact you.
Learn more about our products and services