Avoid high medical bills by getting health insurance for you and your family.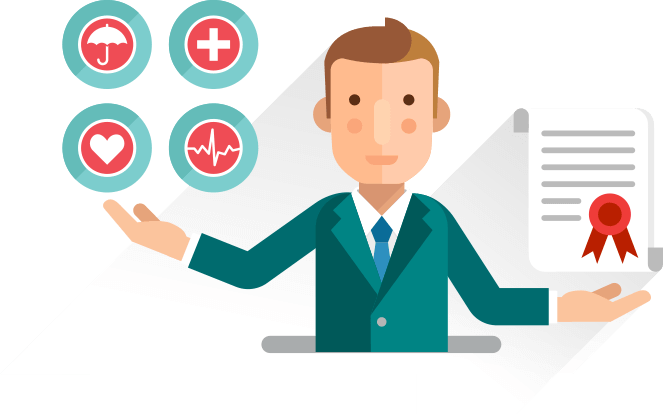 Protection for you and your dependents
Life insurance pays an economic benefit in case of death anywhere in the world. Healthcare insurance covers your and your dependents' medical expenses caused by disease or accident.
We are here to guide you through the several options offered by the best insurance companies in the country. We make sure your pick suits your needs and your budget.
Our service does not end at the time you select a plan. We continue to guide and support you while your insurance policy is active. We will show you how to file claims, ask for reimbursements and payments, fill out forms and make sure to fill any insurer requirements to get full coverage.
We also provide assistance when collecting all documentation needed to file a Life insurance claim, making sure everything is filled correctly and that the compensation is paid in full to the corresponding beneficiaries.
Learn more about our products and services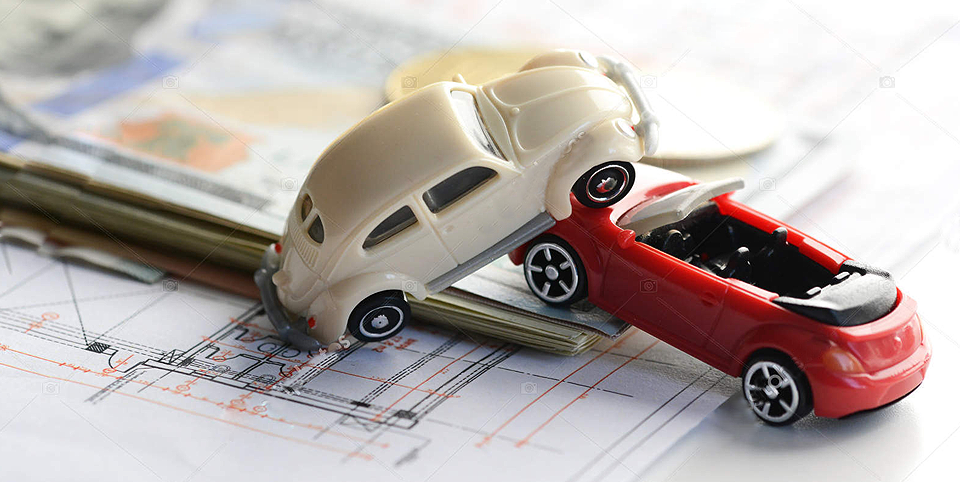 Claims
Remember to file your claim to the insurance company within three calendar days after an event occurs.