At Prodeseg, we care about building a strong and trustworthy relationship with you;
that is why we provide assistance throughout the duration of your insurance policy.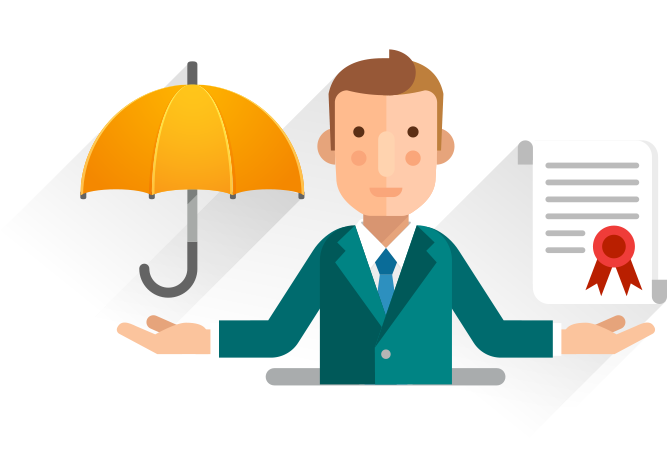 Choosing the best insurance
We are lucky to have amazing, highly trained personnel that will guide and support your journey when picking the best insurance plan.
Our insurance network allows us to bring you the best coverage, with rates that fit your budget.
We provide support when it's time to use your insurance. We facilitate the claims process by: assist you in collecting and organizing all the required documents to file a claim, provide claims status updates and follow-up with payments, all within the timeframes stated in the insurance policy.

For our corporate clients, we also offer the following services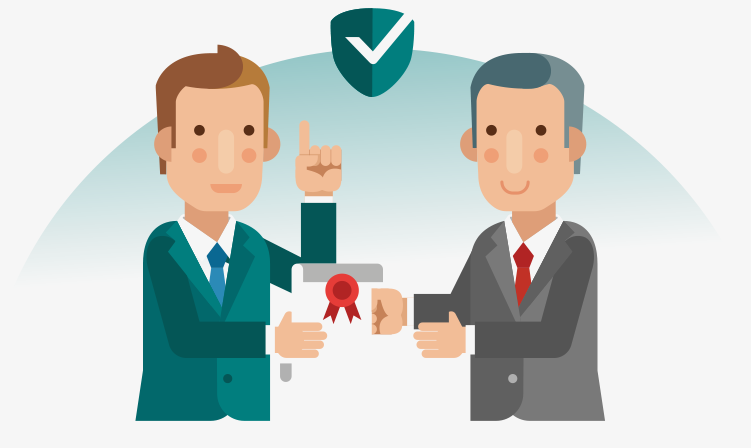 Strategic meetings let us monitor your account, go over any concerns, new conditions to your plan or simply search ways to improve your benefits.
1:1 Meetings (only healthcare)
Have a one on one meeting with your employees to answer questions they might have about benefits, coverage, filing a claim, and any other issues that may arise when they need to use the insurance.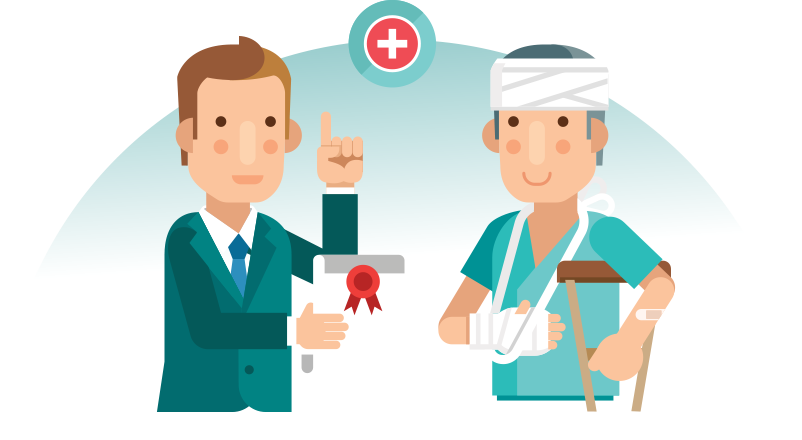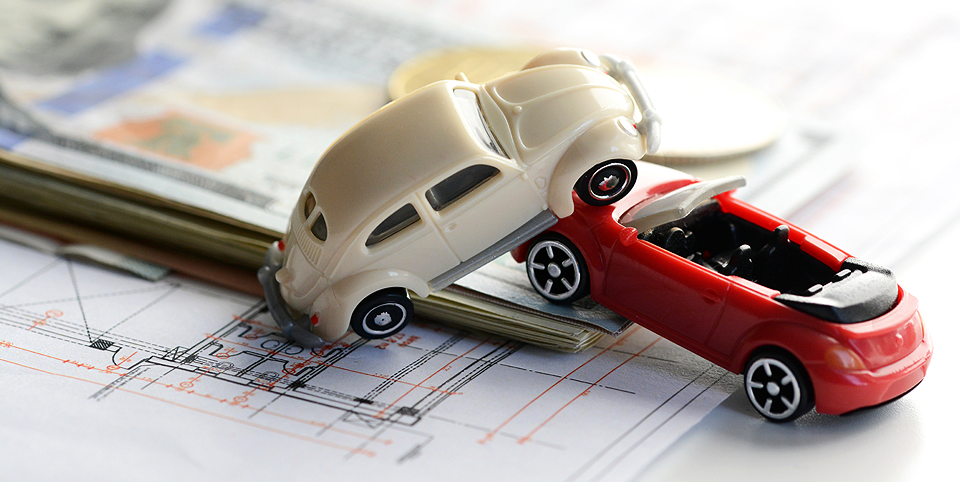 Claims
Remember to file your claim to the insurance company within three calendar days after an event occurs.