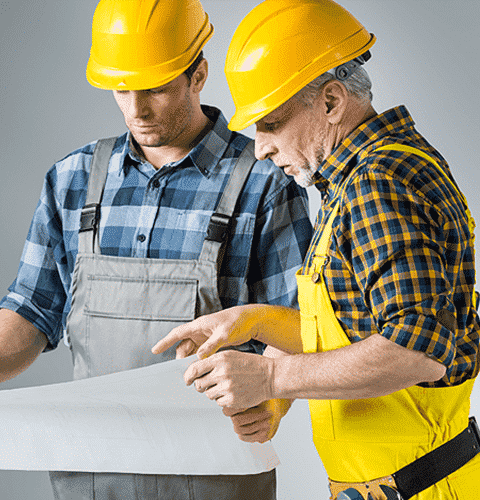 Surety bonds
We will help you find the right insurance company to complete your projects.
Business Owners Insurance


Our human talent is fully trained and committed to give you support and expert advice anytime you need it (yes! weekends too!).
We follow the highest standards for customer satisfaction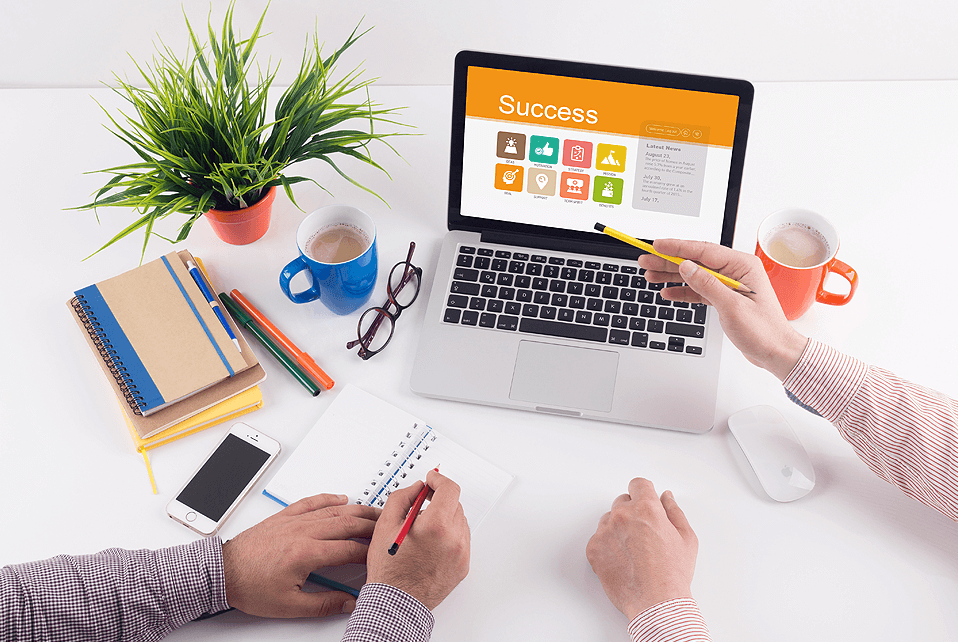 Prodeseg is a company with over 41 years of experience providing individual and corporate insurance programs.
We get to know and understand your unique needs, so we can select and create a personalized program from the best companies in the market, that will protect you or your business from unexpected events. Known for our outstanding service, we go above and beyond your expectations providing support and guidance while selecting your policy and for the time of its duration.